Our Services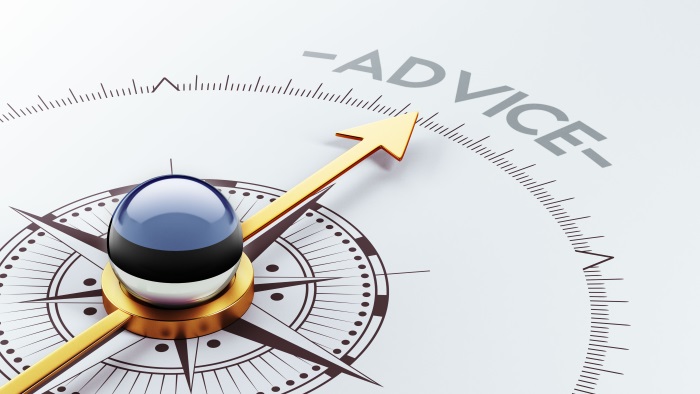 We are a highly focused, progressive and motivated legal firm. We provide a broad but focused range of legal services and act for international clients, SMEs, a government agency as well as private individuals. Communication is essential to relationships with clients. We achieve this through using email, phone, sms and other more traditional means to personalise and customise the delivery of a high standard of client service.
Areas of Practice

Guardian Solicitors and Conveyancers is a law practice looking after the needs of commercial and private clients. We are approachable, contactable and provide legal solutions to your needs. We provide a wide range of services to our clients, including:
If we do not have the necessary expertise for your needs and matter we can refer you to someone who can assist you.